By: Joy Purcell (Cleveland)- Members of Northeast Georgia's public safety community are mourning...
Union Grove Congregational Holiness Church will have Vacation Bible School, this Thursday, June 1 – Saturday, June 3rd from 6-9pm Thursday and Friday, 10 am-1:00 pm Saturday with Commencement following. The church is...
(CHATTANOOGA) – In the NCAA Division II National Championship series, the No. 2 University of...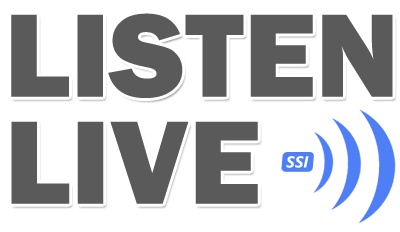 Local Weather Alerts
Cleveland, Georgia
There are currently no active weather alerts.
Currently In Cleveland
May 31, 2023, 12:53 pm