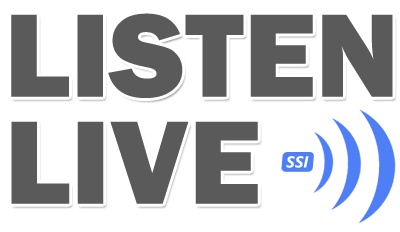 (Cleveland)-The Episcopal Church of the Resurrection's Compassion Committee recently presented...
The North Georgia Technical College horticulture program will be hosting the college's annual fall plant sale from 8 a.m. to 3 p.m., Oct. 3-6, at the Clarkesville campus greenhouses. An assorted of mums; ornamental cabbage;...
(CLEVELAND) – The Truett McConnell University women's volleyball team hosted...