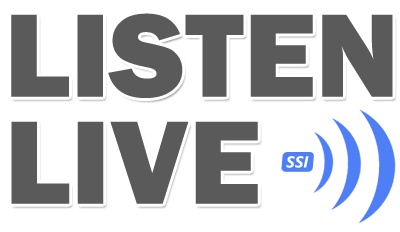 (Tallulah Falls)- At TomeCon 2023, held on March 14 at the University of North Georgia Gainesville...
County Line Baptist Church will begin Spring Revival Sunday, March 19th at 6 p.m. and continue Monday through Wednesday, March 22 at 7 p.m.  Guest speaker will be Rev. Kyle Savage.  The church is located at 8518 Georgia Highway...
(MARIETTA) – On Saturday, the Truett McConnell University men's volleyball team...
Local Weather Alerts
Cleveland, Georgia
There are currently no active weather alerts.
Currently In Cleveland
March 21, 2023, 4:24 am