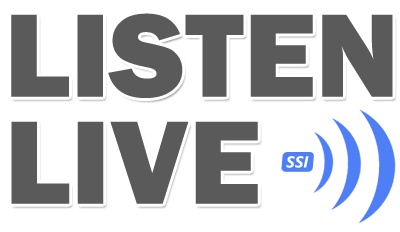 (Cleveland)- The White County Republican Party has announced that Saturday, March 11th is the date...
The White County Board of Commissioners will hold a regular meeting Monday February 6, at 4:30 PM. The meeting will be held in the County Administration Building on the Helen Highway north of Cleveland.  The public is welcome to...
(CLEVELAND) – On Saturday, the Truett McConnell University baseball team competed in the...
Local Weather Alerts
Cleveland, Georgia
There are currently no active weather alerts.
Currently In Cleveland
February 7, 2023, 1:44 pm